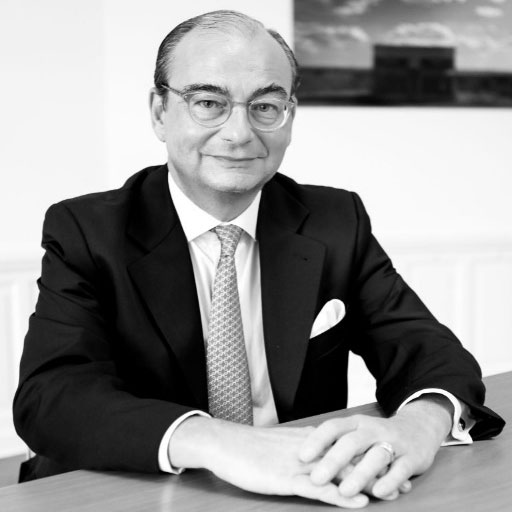 Profile
Mr Meisse advises you especially in real estate and corporate law as well as in the agricultural, forestry and fisheries sectors, including renewable energies.
Study of law at the Universities of Tübingen and Munich, clerkship in Munich and Berlin. Many years as legal advisor and head of the legal department of a real estate company which, among other things, is in charge of the privatisation of formerly state-owned agricultural and forestry land in former East Germany.
Admitted to the German bar in 1999.
Founded the law firm HORLITZ von MENGES KEITH Berlin in 2000, partner at HEUKING KÜHN LÜR WOJTEK Berlin in 2003, partner at HEINICHEN LAUDIEN in 2010, lawyer at Breiholdt & Partner Rechtsanwälte since May 2021.
Memberships
Member of the German Society for Agricultural Law
Association for Agricultural and Environmental Law
Deputy Chairman of the Board of the Freundes- und Förderkreis Johanniter-Stift Berlin-Lichterfelde e.V.
Member of the German Bar Association
What can we do for YOU?
Send us your request – we will be pleased to take care of it.