Peter Pielen LL.M. Eur, lawyer
Specialised lawyer for tenancy and residential property law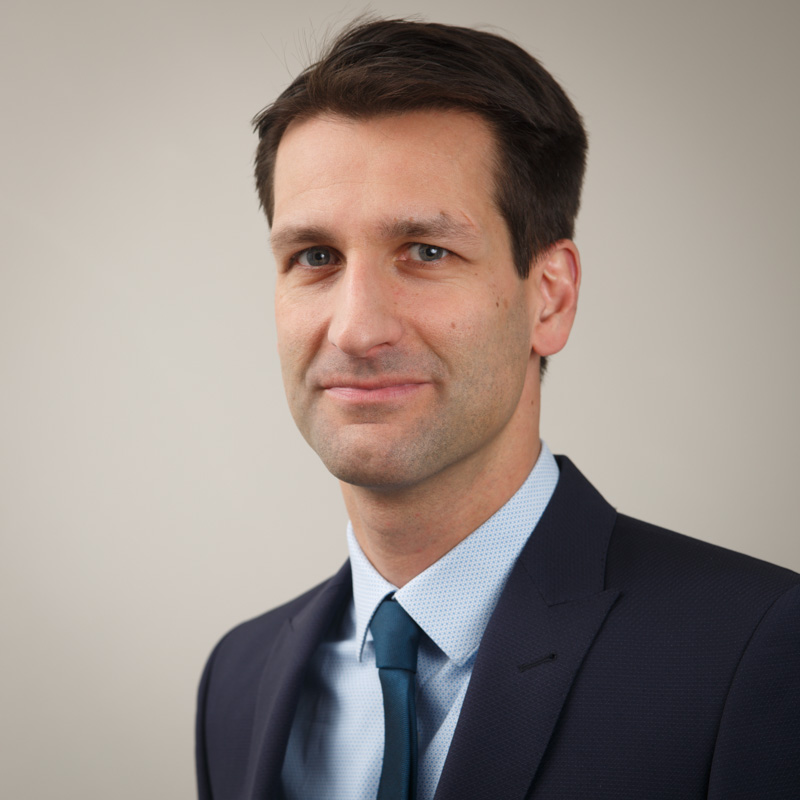 Profile
Mr Pielen advises you especially in real estate purchasing law (condominium apartments, residential and commercial property), in brokerage law and commercial tenancy law.
Study of law in Saarbrücken, Nantes and Passau; legal clerkship at the Landgericht [Regional Court] Düsseldorf (German Chamber of Commerce Abroad Dublin, business law firm, Foreign Office); Master of European law (European law, international law and international commercial law).
Admitted to the German bar in 2005. Since then specialised in real estate law, in particular counsel and representation of mid-sized real estate companies in all areas of real estate law.
Lecturing at Deutsche Anwaltsakademie [German Lawyers' Academy], particularly in commercial tenancy law,
Lecturing and teaching for continued training of employees of real estate companies and lawyers,
Publishing activity,
Member of the working group on tenancy law and real estate in in the German Bar Association,
Member of the task force on tenancy law in the Berlin Lawyers' Association,
Member of German-Belgian-Luxembourg Chamber of Commerce,
Member of the German Association of Lawyers,
Member of the German-French Society of Berlin.
What can we do for YOU?
Send us your request – we will be pleased to take care of it.