Sandra Lang-Lajendäcker, lawyer
Specialised lawyer for tenancy and residential property law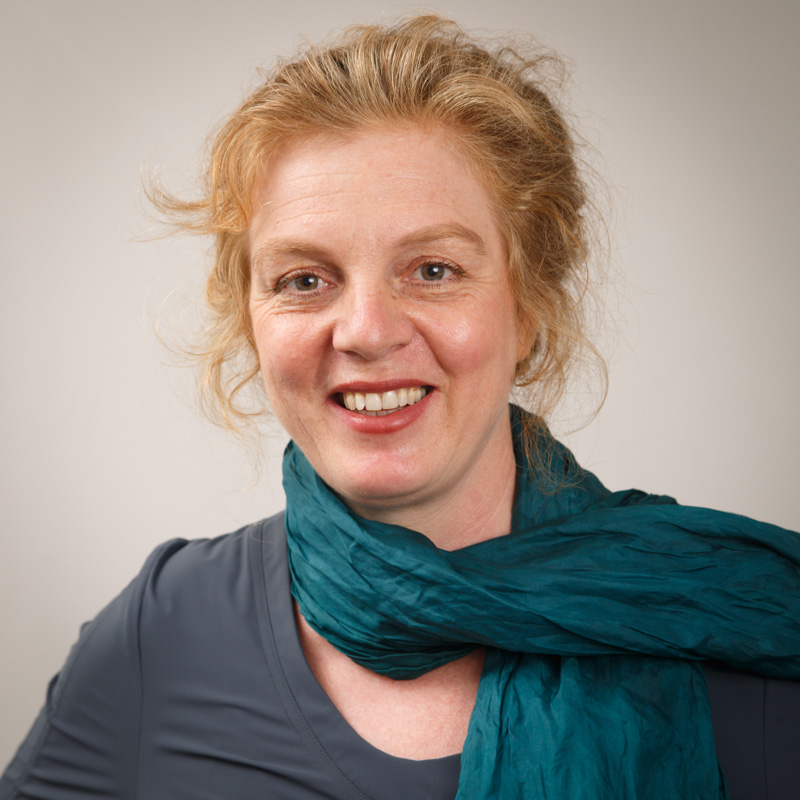 Profile
Ms Lang-Lajendäcker advises you primarily in residential property law, when buying and selling real estate, and on issues relating to residential tenancy law. She has many years of experience in the administration of apartment owners' associations.
Study of law in Kiel und Freiburg, legal internship in Bremen and Hamburg.
Professional stays abroad in Denmark and Italy. Many years of work at an international publisher of film scores, with Breiholdt Rechtsanwälte since 2010, partner since 2015.
Member of the task force on tenancy law and apartment owners' associations in the Berlin Lawyers' Association,
Member of the Berlin work group on residential property law (BAW)
Ms Lang-Lajendäcker advises you in English, Danish and Italian.
What can we do for YOU?
Send us your request – we will be pleased to take care of it.